Some of you may recall I hosted an event with Mike Dominguez during South by Southwest (SXSW) Festival last year. This year, with my schedule busier than ever, I vowed to attend and cover the event and not try to plan a party during a week of countless parties. We had an offer we could not refuse from a venue location that is perfect for SXSW.
Joe's Crab Shack Town Lake
has offered full support of the event which will feature warm appetizers from Joe's, musical guest, Chelsea Crowell (granddaughter of Johnny Cash), downtown views from the patio along Town Lake. Thankfully the venue is conveniently located 11/2 blocks East of S. Congress Ave in walking distance to downtown. We are excited about the event and invite you to join us.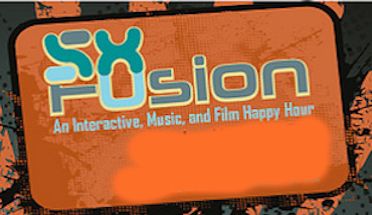 Presented by
Riverbat Media and Greg Ackerman
VIP Reception:
Noms by Joe's Crab Shack
Make Your Own SxFusion T-Shirt  by Kong
Learn about Austin micro-donation company: Snoball
Live Music Lineup:
Chelsea Crowell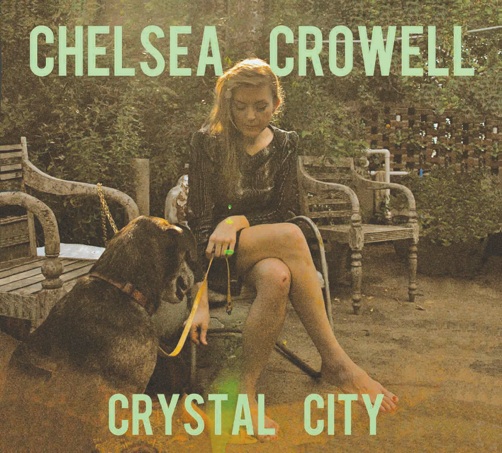 David Martinez
Special Guests
NYC Psychrockers
Spirit Animal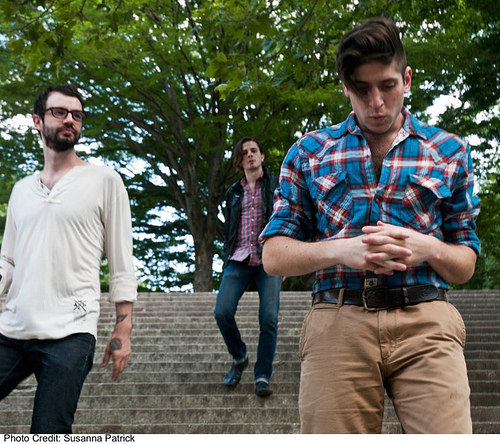 "They start at James Murphy cool, but occasionally stretch
as far as Anthony Kiedis kooky." - MetroMix
Sponsored by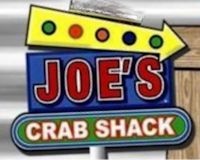 March 13, 2012 at Joe's Crab Shack
600 East Riverside Dr, Austin, Texas 78704
Snoball